Professional Makeup Artist – QuynhHoa Tran
Portfolio
• Graduated Fashion and Beauty Course from Makeup Forever Academy – Paris
• Graduated Sir John's Master Class
• Graduated Face Chart Artist training course with The Nerdiest Secret – VietCuong Hoang
• MUA for Miss Sea Vietnam Global 2018
• MUA for Vietnamese Celebrity: Jennifer Pham, Kim Ngoc (Miss Sea Vietnam Global 2018), Bao Thanh and more
• 4-year experience in makeup training.
• 2-year experience in makeup workshop/speaking.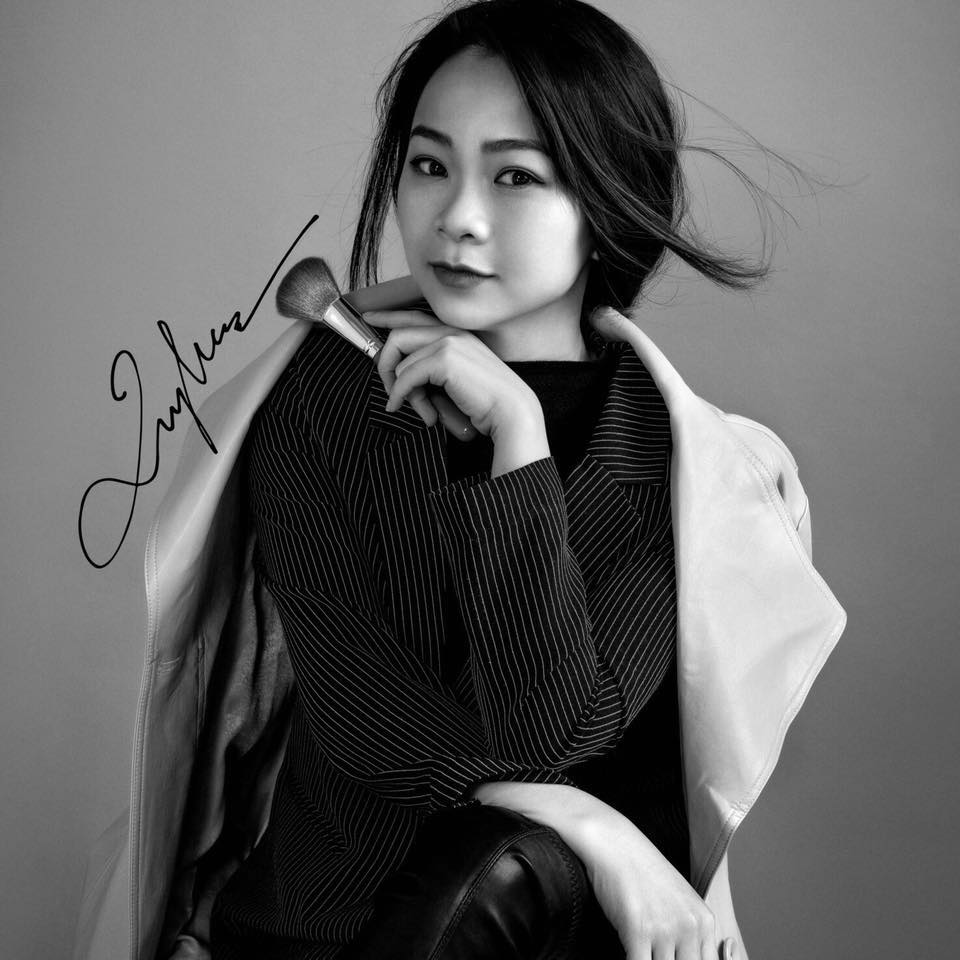 "I want to bring my students to their own style. There is no rule, no limitation, no fixed prototype, no photocopy. I will help them build their strong background so that they can fly in their own wings."
Hoa Tran Makeup Academy
From the desire to locate the brand, as well as the makeup profession, HoaTran Makeup Academy was established and selectively trained, creating true makeup specialists, along with high-level professional ethics and skills. Always try to inspire students, as well as find different strengths of each person and develop it. This has created a diversity of styles for graduates from Academy.
💋

HOATRAN-MAKEUP ACADEMY

🌿
Address: 4th Floor, D5C Building, 107 Tran Thai Tong, Dich Vong Ward, Cau Giay District, Hanoi
Hotline: 0913.267.910 – 0961.29.7575
Website: hoatranmakeup.com
Email: [email protected]
Facebook: fb.com/tranquynhhoa.makeup